Are you looking for a
nursery school in Wimbledon

that can offer your child a safe, nurturing, home from home environment?

My name is Lucy Meeson and I am the Manager of Playdays Nursery School Wimbledon, located on Wimbledon Hill.

I have over 17 years of professional childcare experience all of which has been exclusively with Playdays! I am NVQ Level 3 trained, as well as having training and experience in Special Educational Needs, Child Protection and Paediatric first aid.

Over the years and ahead of my promotion to the position of Nursery Manger, I have worked with and gained experience with all the age groups. I was fortunate enough in 2004 to have been offered the role of Nursery Manager for the opening of the branch on Wimbledon Hill and have been there ever since!

My Wimbledon nursery is located in a prime location on Wimbledon Hill Road a few steps away from Wimbledon Village. The building is a great spacious imposing mansion with a vast garden providing lots of green open space for the children to explore and benefit from.

Playdays Wimbledon Hill provides a safe, caring, learning rich fun environment and curriculum allowing them to develop and grow up into confident, happy children. I have a very high standard of work ethic which I expect my staff to adhere to. My staff give the children the confidence to explore different areas of the curriculum, ensuring that the children become confident learners and inspire them to want to learn and achieve more.

I am very passionate and confident about my role within the nursery ensuring that children have the best start in life during their nursery experience. Being a mother of two children myself, who have both attended Playdays from Baby room through to Preschool, I have seen them thrive and grow in confidence and be able to socialise in any situation.

Our beautiful environment, dedicated and enthusiastic staff and happy and confident children speak for themselves. That is why I know Playdays is the right choice for parents as I always ensure that the children enjoy their time here and learn to their full potential and that is why Playdays Wimbledon nursery is the best nursery in the area.
To register your child at Playdays Nursery School Wimbledon, please call 020 8944 8959 or use our Registration Form.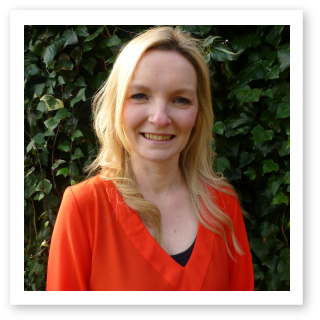 Lucy Meeson – Nursery Manager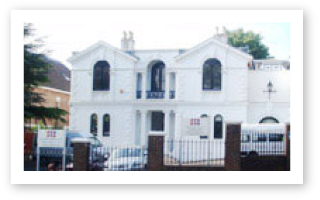 Nursery School Wimbledon
100-102 Wimbledon Hill Road
Wimbledon
SW19 7PB
020 8944 8959
whitehouse@playdaysnurseries.co.uk
We are dedicated to providing the finest quality care, education &
love for our children
"I believe that our child has had the best start with such wonderful teachers and a loving caring environment at Playdays Nursery.
Our little girl is now ready to take the next step and join school in September and she has learnt so much and we think she is very advanced thanks to Playdays and all their hard effort.
I am so glad we picked Play Days Nursery, it is simply the best nursery school in every aspect"
Emma's mum & dad
Pres-School Barons Court W14
"My husband and I are extremely happy with Playdays Nursery in Chiswick. Our daughter has been attending for over 6 months now and we have been delighted with her progress. The staff are great and friendly and show outstanding level of care. I can't say enough good things about how happy we are with our choice to send our daughter here!
A very big thank you to all of the Playdays team for taking such great care of our daughter."
Petra's mum & dad
Pre-School Chiswick
"Choosing the care for your little one is something major, especially when both parents work! My husband and I are absolutely delighted with Playdays Nursery and we would recommend them to anyone! The staff is simply exceptional, while they are amazing professionals, they do much more than care for the little ones, they truly love them and so does your child in return. The activities are fantastic, the food offer so varied! Everything is there to ensure your child is as happy as she/he can be."
Eleonor's mum
Baby Room Wimbledon Hill