Are you looking for a
nursery school in Barons Court

that can offer your child a safe, nurturing, home from home environment?

My name is Kerry Nihill and I am the Nursery Manger of the two Playdays branches in Barons Court / West Kensington. The 2 branches in West Kensington operate very much as 1 nursery. Our 'Sunshine' Baby room and 'Rainbows' Toddler room are located in Barton Road. The children then transfer to our Pre-school class in Comeragh Road at around 2.5 years. The same ethos and planning structure remains the same in both nurseries.

I originally joined the company after having completed an NNEB childcare qualification in 1998. My career with Playdays started within the Toddler room caring for children aged 18 months – 2.5 years. I was offered the position of Nursery Manager in 2004 and have assumed that position ever since.

In 2016 both branches were inspected by Ofsted within a couple of months of each other. We achieved the grade of Outstanding in both nurseries. We were all over the moon with the outcome and hope that it shows the dedication we all have for our work.

I have high expectations from my staffing team, they are to be reliable, hard working and have the same vision as me. We are always striving to improve the nursery. I lead by example and offer guidance and support at all times to not only the staff, but to the parents and more importantly the children.

I am very fortunate that many of my team across the two branches have been with the company for a very long time. Some have been here since the nursery opened in 1996!

They are all committed and many longstanding to Playdays just like myself. There is a wealth of qualified and experienced staff for the children to benefit from.

On a personal note, both my children have attended Playdays and have benefitted greatly from the experiences they have gained during their time at the nursery. One of the highlights for my children were the extracurricular classes that Playdays offers such as the music and movement classes!

The strength of my branches are that they are small and intimate and have a warm homely feel to them. Parents choose my branches of Playdays for this reason, the rooms are a calm and welcoming environment for the children to develop and flourish. The children are happy and settled and this is greatly to do with them knowing that they will be greeted each day with familiar friendly faces!
To register your child at Playdays Nursery School Barons Court, please call 020 7386 9083 or use our Registration Form.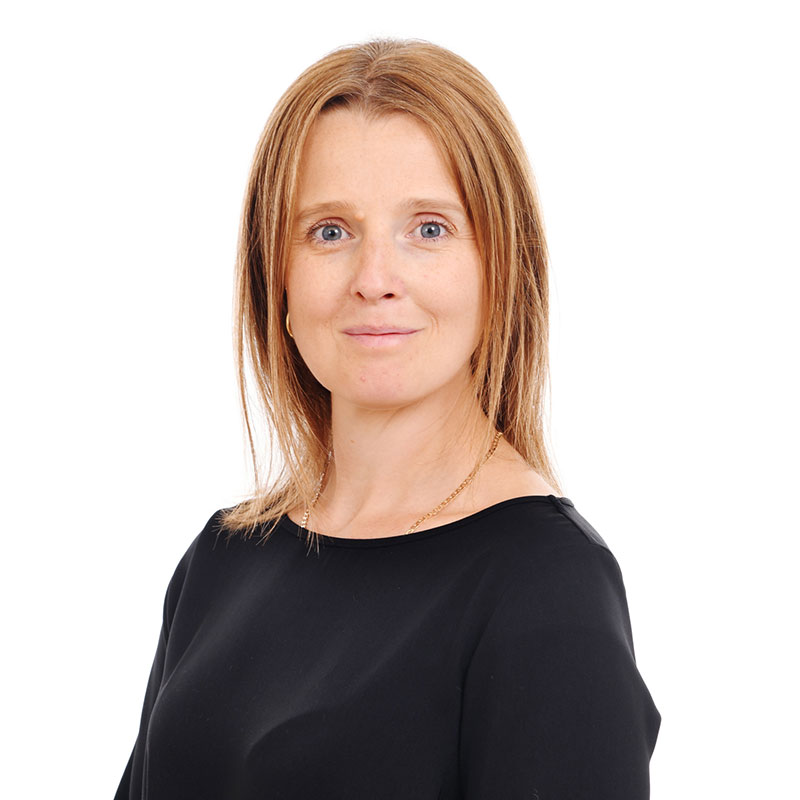 Kerry Nihill – Nursery Manager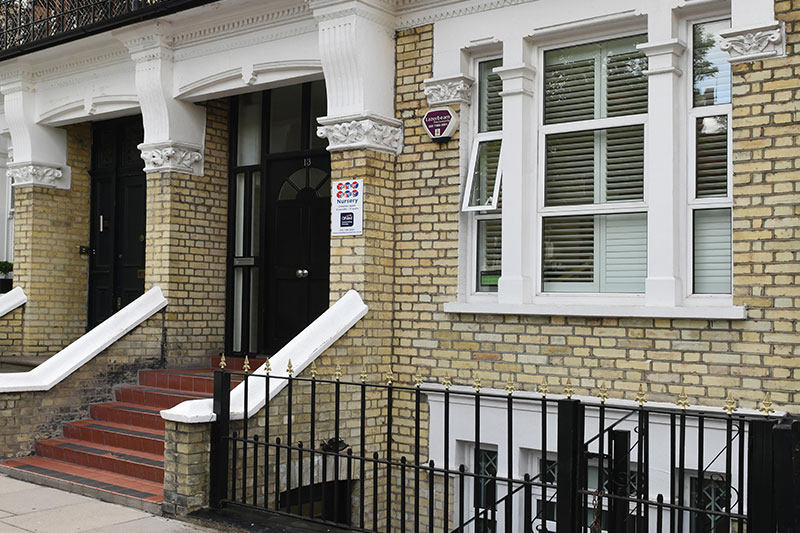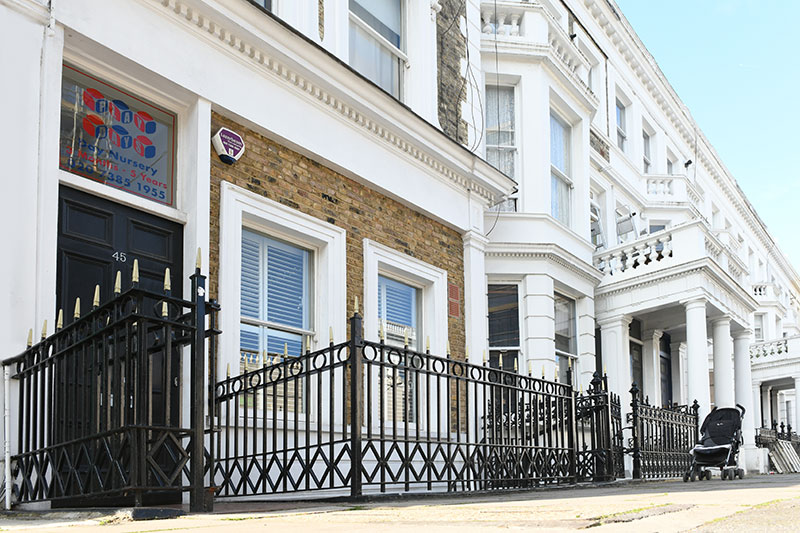 Barton Road Ofsted Report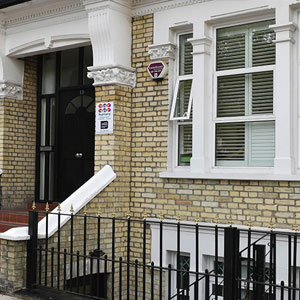 Comeragh Road Ofsted Report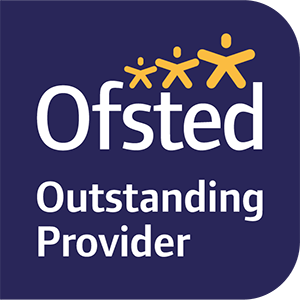 Nursery School Barons Court – Barton Road
13 Barton Road
West Kensington
London
W14 9HB
020 7386 9083
barton.comeragh@playdaysnurseries.co.uk
Nursery School Barons Court – Comeragh Road
45 Comeragh Road
West Kensington
London
W14 9HT
020 7385 1955
barton.comeragh@playdaysnurseries.co.uk
We are dedicated to providing the finest quality care, education &
love for our children
"I believe that our child has had the best start with such wonderful teachers and a loving caring environment at Playdays Nursery.
Our little girl is now ready to take the next step and join school in September and she has learnt so much and we think she is very advanced thanks to Playdays and all their hard effort.
I am so glad we picked Play Days Nursery, it is simply the best nursery school in every aspect"
Emma's mum & dad
Pres-School Barons Court W14
"My husband and I are extremely happy with Playdays Nursery in Chiswick. Our daughter has been attending for over 6 months now and we have been delighted with her progress. The staff are great and friendly and show outstanding level of care. I can't say enough good things about how happy we are with our choice to send our daughter here!
A very big thank you to all of the Playdays team for taking such great care of our daughter."
Petra's mum & dad
Pre-School Chiswick
"Choosing the care for your little one is something major, especially when both parents work! My husband and I are absolutely delighted with Playdays Nursery and we would recommend them to anyone! The staff is simply exceptional, while they are amazing professionals, they do much more than care for the little ones, they truly love them and so does your child in return. The activities are fantastic, the food offer so varied! Everything is there to ensure your child is as happy as she/he can be."
Eleonor's mum
Baby Room Wimbledon Hill